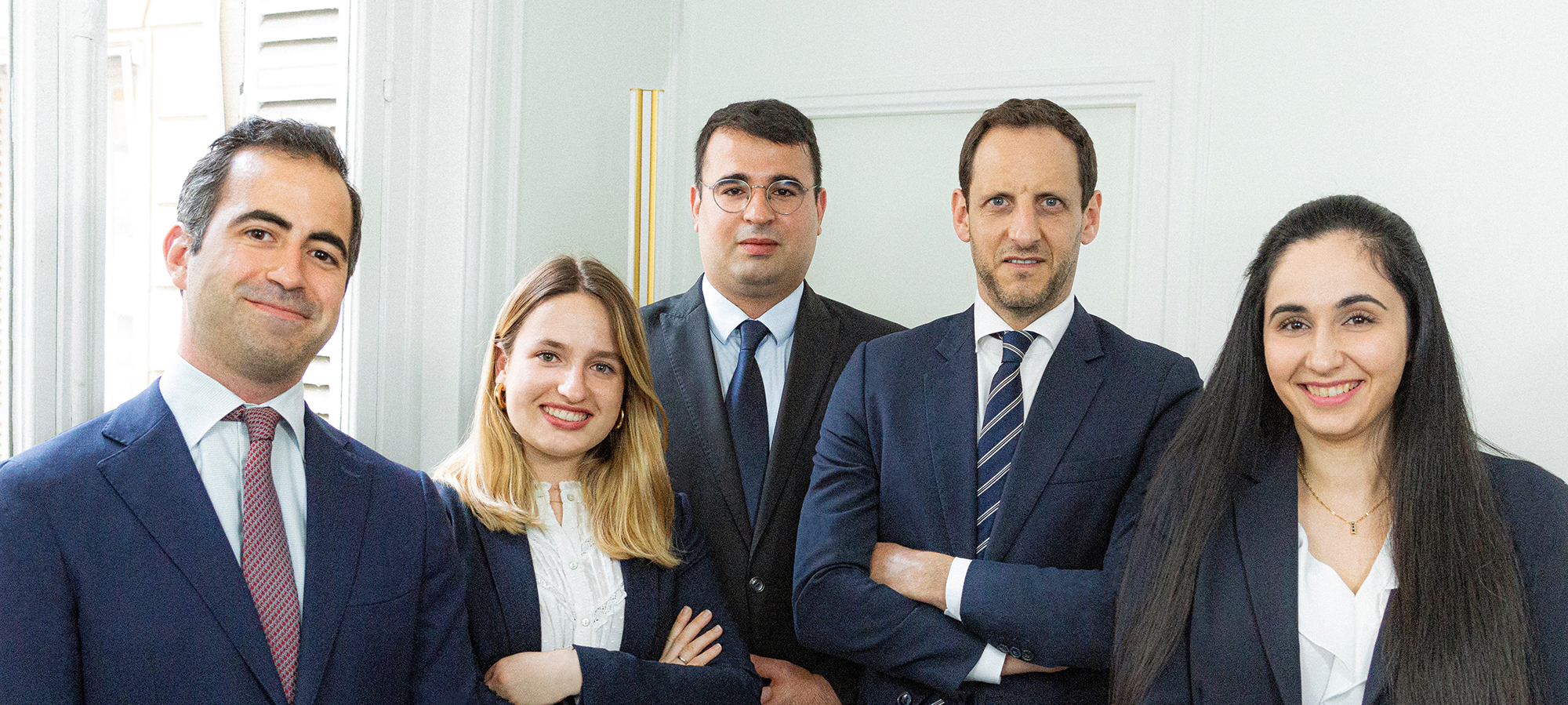 Reliability, agility, reactivity, international culture
"

Sumerson is a law firm of tax professionals combining the efficiency of a high standard firm with the agility of an independent and focused close-knit team.

"

Founded in 2019, Sumerson is a boutique law firm concentrating in taxation. It aims to constitute a real alternative to large, multi-service law firms and to the big four.

Featuring proven expertise and specialized services, Sumerson accompanies its clients through the entirety of their tax affairs, not only in France but also internationally thanks to an extended network of efficient partner firms abroad.

Sumerson is firmly positioned on the fiscal law market with an international culture and tailor-made approach.

Each of the cabinet's attorneys have spent time at large French and Anglo-Saxon firms and have either worked or studied abroad. This international and high quality expertise allows our lawyers to treat each case with rigor and professionalism all the while possessing an agile and competitive framework.

Being a firm with a human dimension, it naturally follows that the lawyers of Sumerson are close, attentive and always available for clients in order to best meet their expectations.