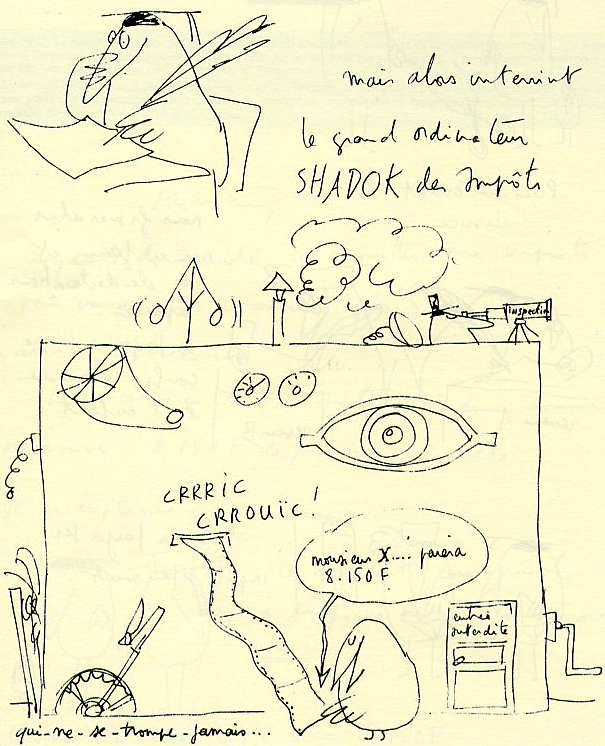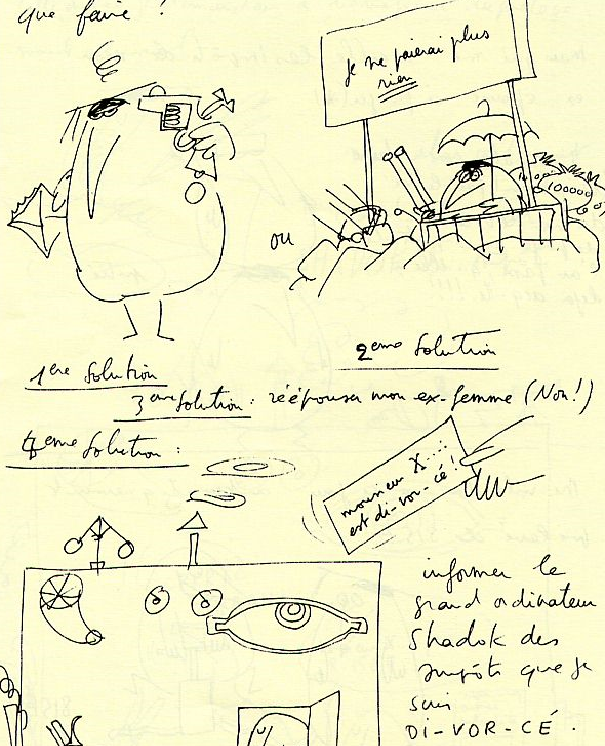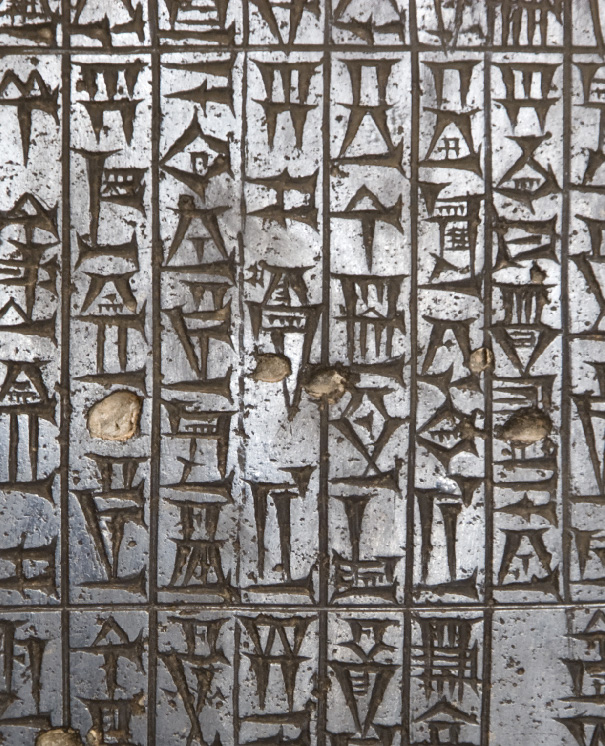 Sumerson is law firm of tax attorneys passionate about fiscal law, who enjoy conveying their passion to both their clients and to their students.
In this regard, we are committed to being as clear as possible with "tax language". We ensure that our clients understand the implications at hand, the applicable regulations and the constraints and opportunities which they are subject to.
The tax attorneys of Sumerson are free! They are not constrained to accumulate cases to meet an internally targeted level of billable hours. This allows us to deliver the best quality of tax assistance: we take the time to listen, to understand the situation and business of our clients and we have the capability to implicate ourselves deeply in the technical issues that we encounter.
We likewise can address with maximum care and involvement our client's cases, for, we trust, their greatest satisfaction. It is here that the "tailor-made" dimension of our services takes on its full meaning. It is not for us a simple marketing display, but rather a state of being, an organizational freedom and a real attachment to the quality of our services.
At Sumerson, the Attorneys are not formatted and are able to think "out of the box"!
We are keen to understand, to analyse and to "dissect" the motivation behind tax rules or the legal and financial mechanisms we apply, in order to uphold the interests of our clients in the best fashion and to find and carry out pragmatic and truly operational solutions. We also enjoy returning to the origin of texts, in the context of calling into question certain well-established tenets. This approach is found within the name of the firm, which is a reference to the first tax laws, written by the Sumerians, laws written on stones, called "Sumerstones".