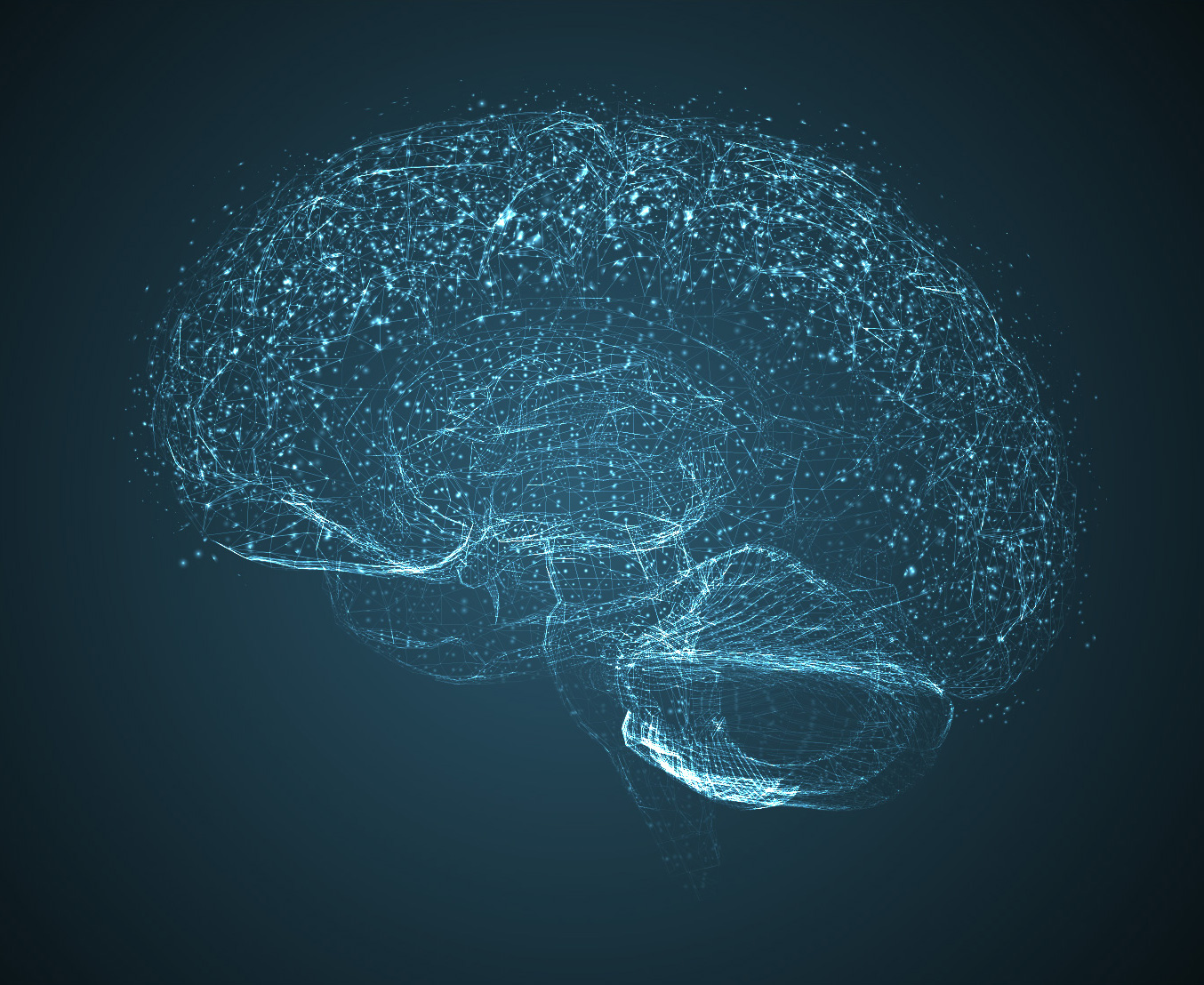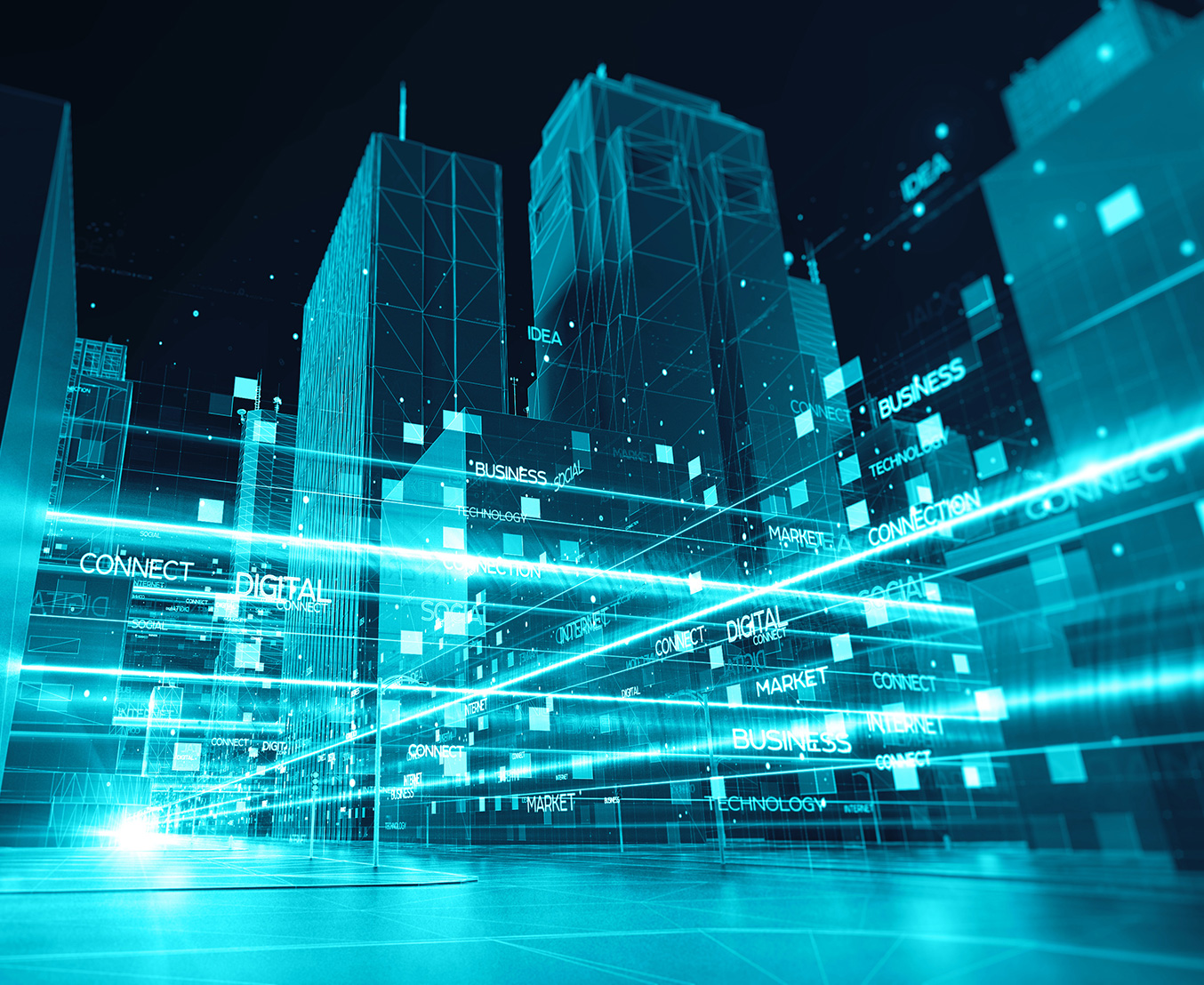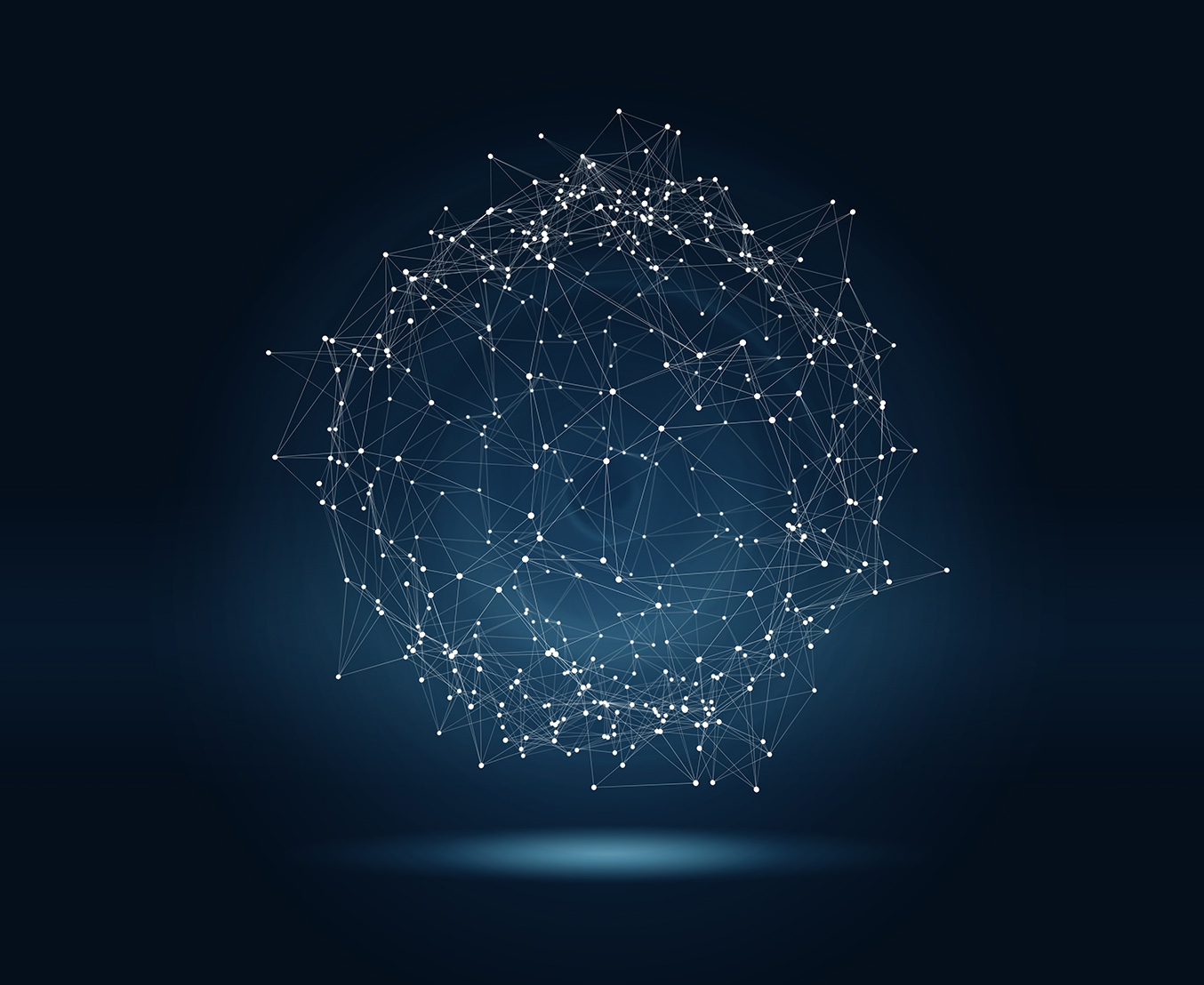 French and International Taxation
Sumerson is a high quality "boutique" law firm which provides assistance exclusively in fiscal matters. The tax attorneys of Sumerson operate in consulting as well as they do in tax litigation for a diverse clientele, both French and foreign.
Furthermore, Sumerson lawyers have previously practiced in international firms where the dominant practice was corporate/merger-acquisitions. They possess a strong culture of working both in support of and in cooperation with lawyers from other legal domains, in particular with corporate, real estate and funds/asset management lawyers. For instance, Sumerson is regularly involved in cooperation or support of other firms in the sphere of merger-acquisition operations, real-estate transactions or real-estate financing and the structuring or investment funds.